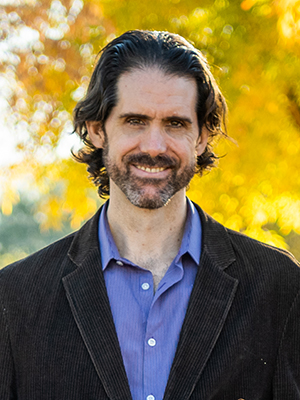 Robert is a percussionist dedicated to the interdisciplinary possibilities of music, media and science. He has performed throughout the world as a soloist at many electronic music festivals and venues and has recently written chapters for New England and Routledge Press. Mr. Esler also regularly performs with Crossing 32nd Street, a Phoenix based contemporary music group, and Rules of Play, a contemporary music duo with Lisa Tolentino. His playing can be heard on Cantaloupe Records, CIEM, Tzadik Records, Mode Records, and Human Ear Records. He is currently full-time faculty at Glendale Community College in Sound Design and Music Technology and part-time instructor in the Digital Culture program at ASU.
Lisa is an artist, musician, and interaction designer with specializations in computer science, percussion, electronics and disability studies. Her work focuses on cross-cultural understanding through computing, music, digital storytelling and game design.
Lisa has played with San Diego-based ensemble red fish blue fish under the direction of Steven Schick, and the Pakaraguian Kulintang Ensemble led by master kulintang artist and scholar, Bernard Ellorin. She performs regularly with Crossing 32nd Street, a Phoenix-based contemporary music group; and Rules of Play, a contemporary music duo with Robert Esler. She is currently faculty in Paradise Valley Community College's Video Game Production program.
Michelle Doyle Bohn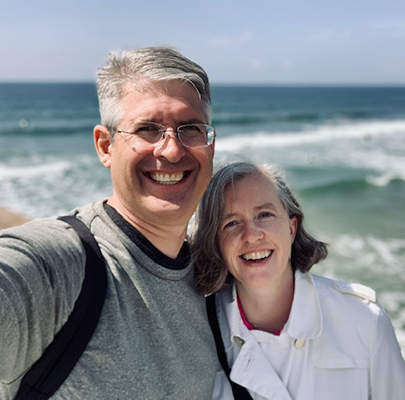 Michelle grew up in South East Ireland and comes from a farming family of twelve. Volunteering and giving back were central to her upbringing, handed down from the threads of her mother, Molly. She has worldwide customer service and business experience in the hospitality industry, working in Ireland, Australia, Switzerland and America. Michelle understands and has field experience in numerous fields including private aviation, financial advising, and property and has been a business owner.
Following the birth of her daughter and a move to Phoenix, she discovered her passion for education after becoming an early childhood educator. Seeing the disparity in educational opportunity for children and families she encountered, she made a commitment to make a difference by working to create an equal playing field for all.
In 2019, Michelle was invited to join the urbanSTEW board, bringing her educational expertise and community-building chops to connect people with passion and vision who want to make a difference.
Past and Co-founding Members
Stjepan is a professional software developer. He graduated in 2009 with a Ph.D. in Computer Science and an M.F.A. in Dance at Arizona State University (both degrees with concentrations from the School of Arts, Media and Engineering), and holds B.S. and M.S. degrees in Computer Science from Iowa State University. His research focused on the analysis of human movement, with an emphasis of recognition of patterns such as gestures, or inference of certain movement qualities.
Jessica, a native of Kalamazoo, MI, completed her BA in dance and psychology at Hope College ('05) her MFA in Dance and Interdisciplinary Digital Media at Arizona State University ('09). Upon completing her masters, Jessica was recognized as the outstanding graduate of the year for the Herberger Institute for Design and the Arts. Her work with movement and media includes dance for camera, audio/visual installations with movement sensing, electronic wearables, and dance/music performance with movement-based control of media. She is currently the Artist Services Coordinator at the Arizona Commission on the Arts. During her dance career, Jessica has had the opportunity to perform for artists such as Nora Chipaumire, Ashleigh Leite, Charlotte Boye-Christensen, Mary Fitzgerald, John Mitchell, Todd Ingalls, Karen Schupp, and Steven Iannacone.